The modern Olympic Games are the world's foremost multi-sports event. They are the largest sporting celebration in terms of the number of sports on the programme, the number of athletes present and the number of people from different nations gathered together at the same time, in the same place, in the spirit of friendly competition.
Since 1994, the Olympic Games have alternated between a summer and winter edition every two years within the four-year period of each Olympiad. Athletes from all 206 National Olympic Committees and the IOC Olympic Refugee Team are eligible to compete in a wide range of sporting disciplines and events, watched by a worldwide audience.
After a year's delay, the Opening Ceremony for Tokyo 2020 will finally get underway on 23 July 2021. Billions of people around the world are expected to tune in to watch the proceedings at Tokyo's Olympic Stadium.
On day six of the Tokyo 2020 Olympic Games ,CHEN Meng wins all-China final in women's singles table tennis at Tokyo Metropolitan Gymnasium.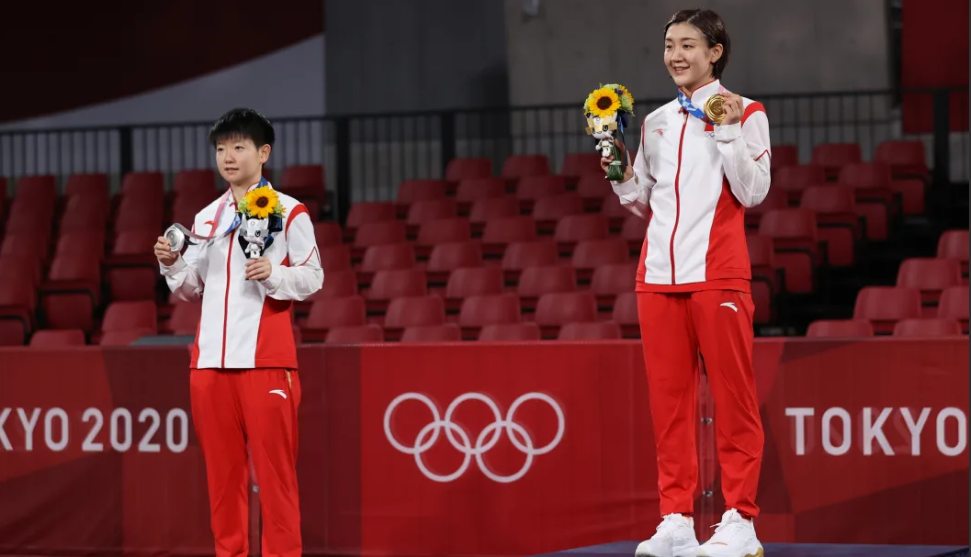 Sun Yingsha (L) and Chen Meng (R) of Team China pose for photographs during the medal ceremony of the Women's Singles table tennis on day six of the Tokyo 2020 Olympic Games at Tokyo Metropolitan Gymnasium on July 29, 2021 in Tokyo, Japan.
In the all-China final, the world number one beat her compatriot, and world number two, SUN Yingsha, 4-2 at the Tokyo Metropolitan Gymnasium on 29 July.
It was a tough match with 20-year-old Sun opening up the attack and winning the first game 9-11. Chen fought back in the next two games, winning them 11-6, 11-4, but then lost 5-11 in the fourth. By the 5th game the 27-year-old had rallied and won it 11-4, and then held her nerve in the last game winning it 11-9.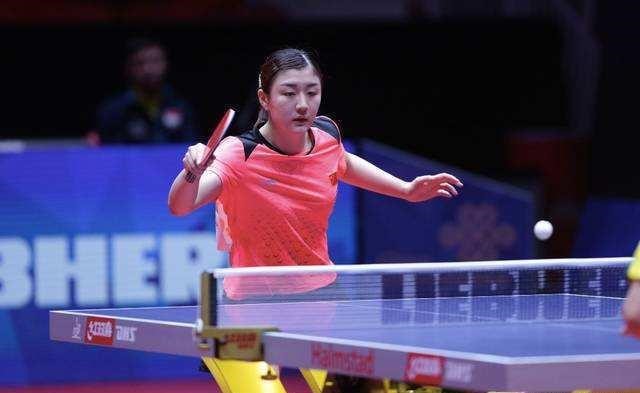 Of course, the perfect performance of table tennis requires not only a good skill , but also need a high-quality table tennis table for support. Our LDK can provide many different kind of table tennis table with good quality for our customers, there have indoor tables and outdoor tables for your choice, also have double folding models and single folding models for your choice. We would like to recommend a hot indoor MDF table tennis table to you today---LDK4015.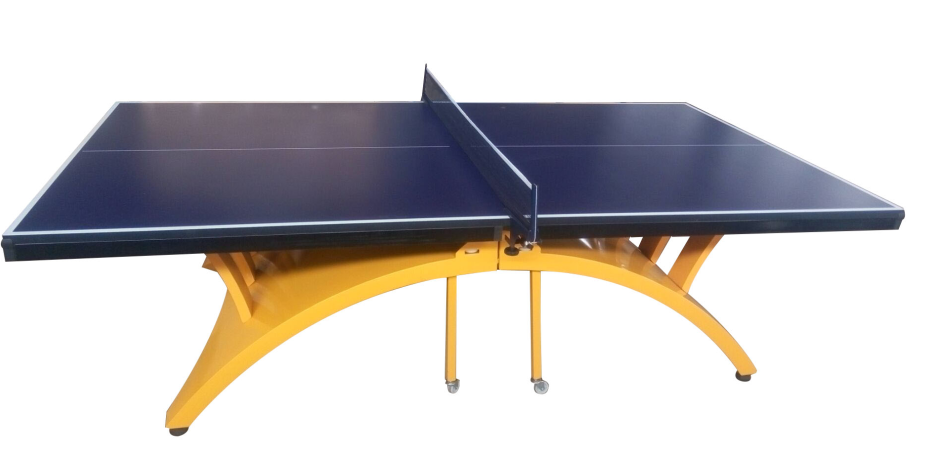 The LDK4015 can be used in a table tennis game, it's fashion rainbow design, the table top is made of High grade SMC material and with 25mm thick one-step moulding. It also with lockable universal wheels and unique foldable design, so it will be good choice if you are looking for a portable and foldable table tennis table, more details about this model or more models about our table tennis table please feel free to contact with us.
We create and build leading brands that serve and inspire athletes. We deliver buyer value through growth and relentless improvement. We are sincerely looking forward to cooperating with you!