Michael Jordan is known as the God of basketball by the fans. His unbeatable strong and elegant and aggressive style makes his fans admire him. He is a well-known 10-time scoring champion and has led the Bulls achieved three consecutive NBA championships for two times. These are widely known by the fans. Almost no younger generation after Jordan can create great achievements like him. Jordan has a career of 15 years and has brought countless exciting games to the majority of NBA fans and broke thousands of records.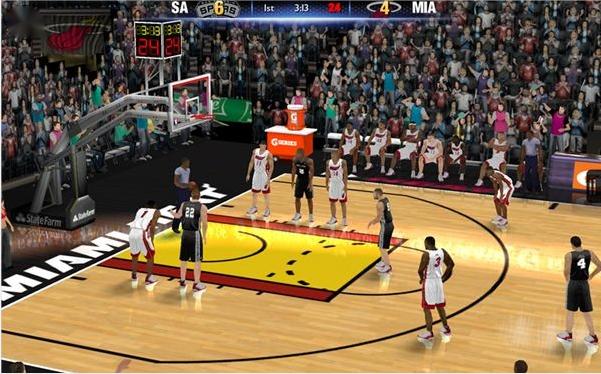 Speaking of basketball, what should you pay attention to when choosing a basketball hoop.
First, When choosing a basketball hoop, we must pay attention to the height standard. Generally, the height is about 3.05 meters. For some special purposes, such as children's use, choose other ones according to their height.
Second, When choosing a basketball hoop, pay attention to its workmanship, especially the edge of the basketball rim. Choose the one with smooth surface. If it is rough, tall people will easily wear out their hands when hooking the basketball hoop.
Third, the base of the basketball stand is the center of gravity of the entire basketball stand, and contains counterweights inside. The length is generally 1.8-2 meters. Confirm the installation position according to the arm length of the basketball stand. The longer the extension arm, the larger the rear area required. Generally, the arm length is 1.8 meters, which means the distance between the base and the bottom line is 600mm, and the court should have enough space for installation.
For international basketball games, the requirements for basketball stands are much more higher. Then our FIBA Approved Electric Walk Basketball Hoop LDK10000 will be a perfect choice. LDK10000 uses high grade steel material and with certified safety tempered glass,electric walking function, electric hydraulic fold and FIBA standard. If you want to know more, welcome to contact us.