Novak Djokovic, a Serbian professional tennis player, defeats Matteo Berrettini in four sets to reach semifinals of US Open. This is the greatest news for all his fans. His 20th Grand Slam title tied him with Roger Federer and Rafael Nadal atop the all- time list.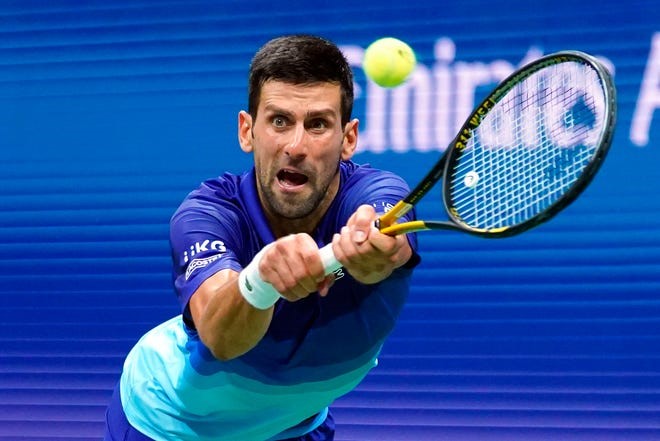 "So far, I have played the best three sets in the championship-second, third and fourth,"  Djokovic said."I think I managed to improve my tennis skills. When I dropped the first set, I just entered a different level, and I stayed until the last point. This definitely encouraged me and gave me a lot of confidence."
Tennis is an Olympic sport and is played at all levels of society and at all ages. The sport can be played by anyone who can hold a racket, including wheelchair users. It was conceived in France, born in the United Kingdom, and its popularity and formation culminated in the United States. The effective tennis court is a rectangle with a length of 23.77 meters, a singles court with a width of 8.23 meters, and a doubles court with a width of 10.97 meters. There is a net in the middle interval, and both sides of the game occupy one side of the court, and the players hit the ball with a tennis racket.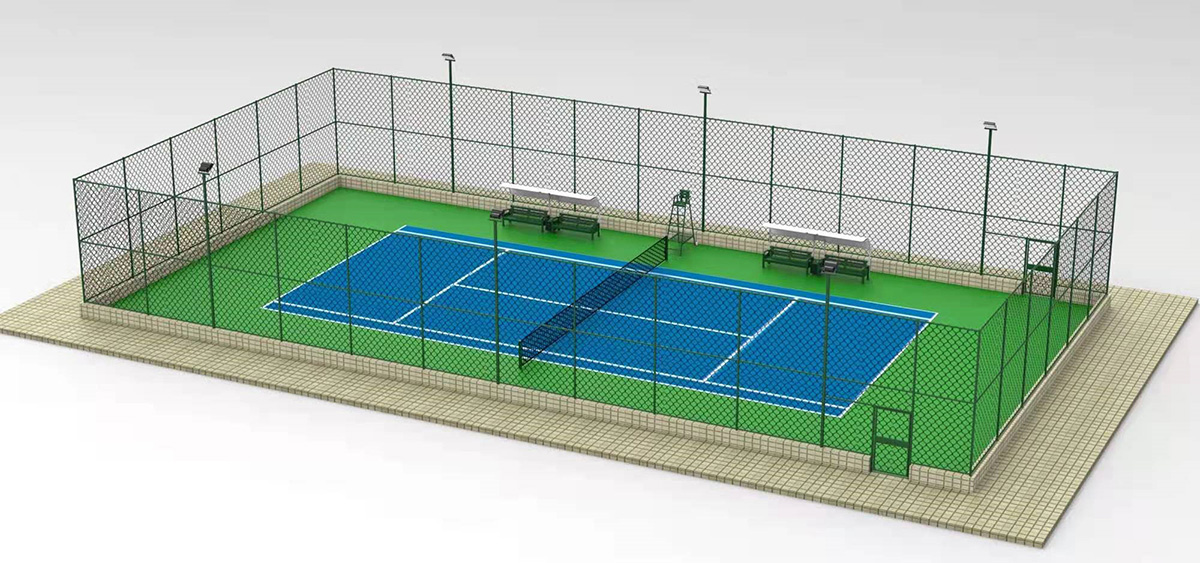 As the most popular product of LDK, the tennis courts have the following features:
• Weather proof constructions in many different sizes and designs
• Suitable for the indoors & outdoors
• Long service life up to 8 years
• Barriers made high grade steel with PE coated net in stationary design
• Suitable for variety of stadium fence
We also provide the supporting equipment, such as tennis poles, tennis nets, lighting systems, umpire 's Chair chairs, resting bench, etc.